The Cleaner's curse
A downloadable game for Windows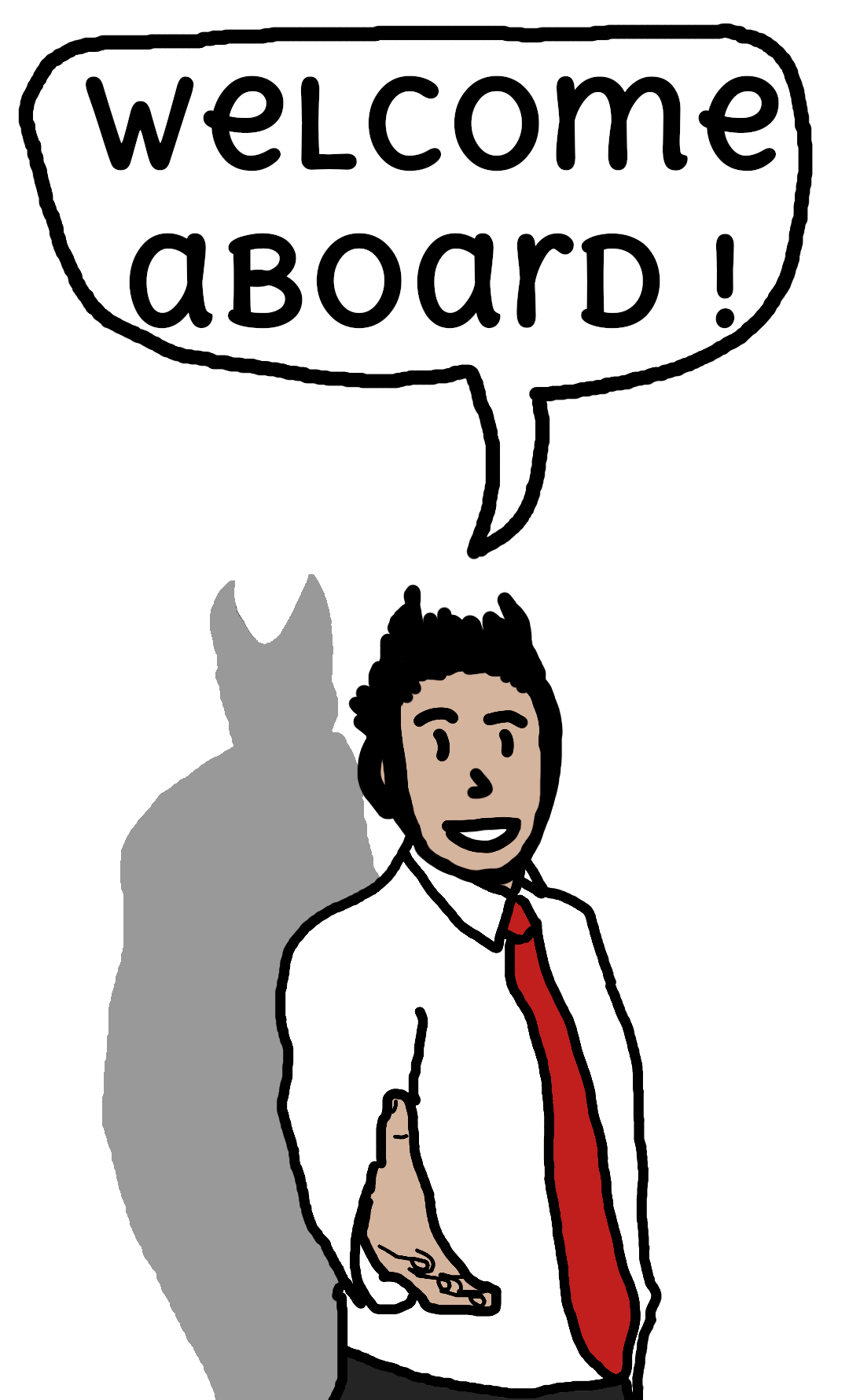 You are our new employee ! Time to clean all these room ! Good luck, hehehe !
The game
It's about you, doing your job as a cleaner, but, a coworker cursed you. You'll have to continue doing your job but with unmanageable constraint. Quickly, the curse will become out of control.
You can use arrow keys or WASD to move, the mouse to aim and the left click to clean the room. Try to clean the room the best you can, the management will watch your results closely. If you can't do your work properly, you'll be fired !

Made in 48 hours for the GMTK Game Jam 2020.
Here are all the possible curses that are attribued at random :

Paint trail
Slower bullets
Range down
Bullets turn left
Bullets turn right
Inversed control
Can't shoot while moving
Less precise
Precision loss
Shoot behind you
Low friction
Lower shooting speed
Less firing speed
Monster to handle
Foe to handle
Less time to clean
Can't walk on cleaned ground
Next rules will be gibberish
No more fullscreen
You move slower
Bullets clean less
Bullets start to clean later
Huge screenshake (Do not work properly, sorry !)
The management is now more exigeant
The management is now more severe
Shoot to move