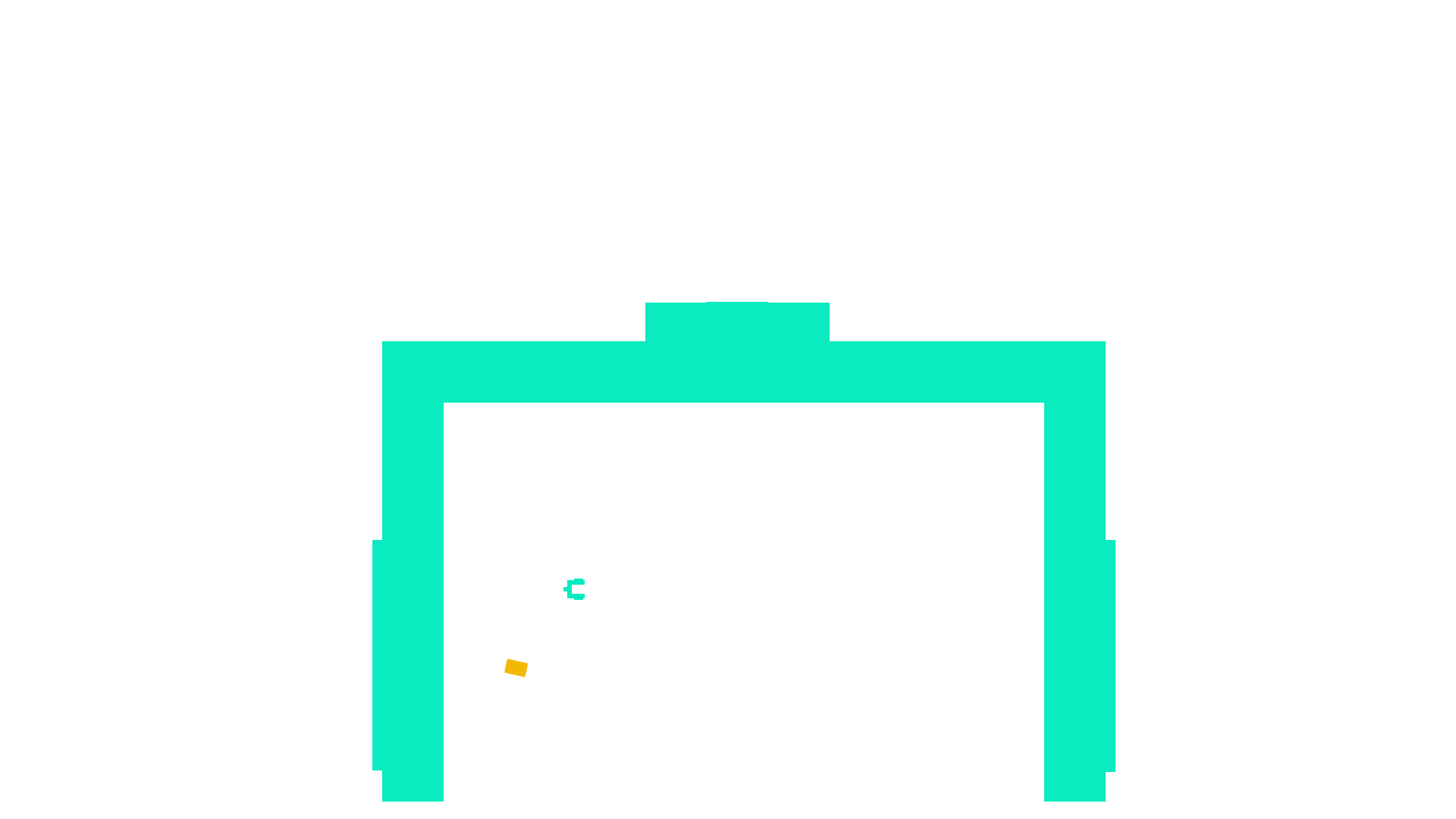 Grappling Scarf
A downloadable game for Windows
Welcome !
You are about to play a game that has been made in 48 hours for the GMTK Gamejam 2021 ! Cool, uh ? The theme is Joined together. So....
What is it about ?

Grappling Scarf puts you in a place where you must protect your base from tanks and bombs. But, you can't shot, weapons are obsolete. You only have a really cool scarf. This scarf can be split in multiple mini-scarves. Your scarf can also deflect bullets and more importantly, it can be used as a grappling hook to move objects.
How does it fit the theme ?
Well. It's all about making and breaking the "joints" of your scarves at will.
A bigger scarf make it's more difficult to handle bombs and bonuses, but makes it easier to deflects bullet. But, also, leaving a scarf too far can make it risky to retrieve it. So it's all about scarf management in the end.

How to
It's simple. You can use the arrow keys or WASD to move. Space to split your scarf. That's all. There are four levels that each introduce one new ennemy. Have fun !
Oh, and a small tip. Bombs can hurt ennemies too ;)

The potench'
Of course, this game has been made in 48hours, but that doesn't mean that you have seen everything. Here's several ideas that could have been made into the game if I had more time.
Moving the base using your grappling scarf
Bonuses that lengthen your scarf
Different types of base to protect. Some that can move, others that are only there for a defined amount of time
Enemies that can steal scarves
Enemies that can only be destroyed when they are completely

surrounded

by the scarf
Buildings, where you have escort something through
Multiplayer where players can share scarves
The potench' is infinite !
Anyway, thank you for playing !
Oh, and it's made with the Monogame framework in C#

Download
Click download now to get access to the following files: